Artist Renderings
Marketing Graphics for Web and Print
You supply a copy of your plat map; our graphic designers and programmers convert your black and white, static, plat map to a fully interactive digital mapping system with roll-over effects and clickable reference areas for linking to resources for the lot selected.
Why create a Colorized Site Plan for your community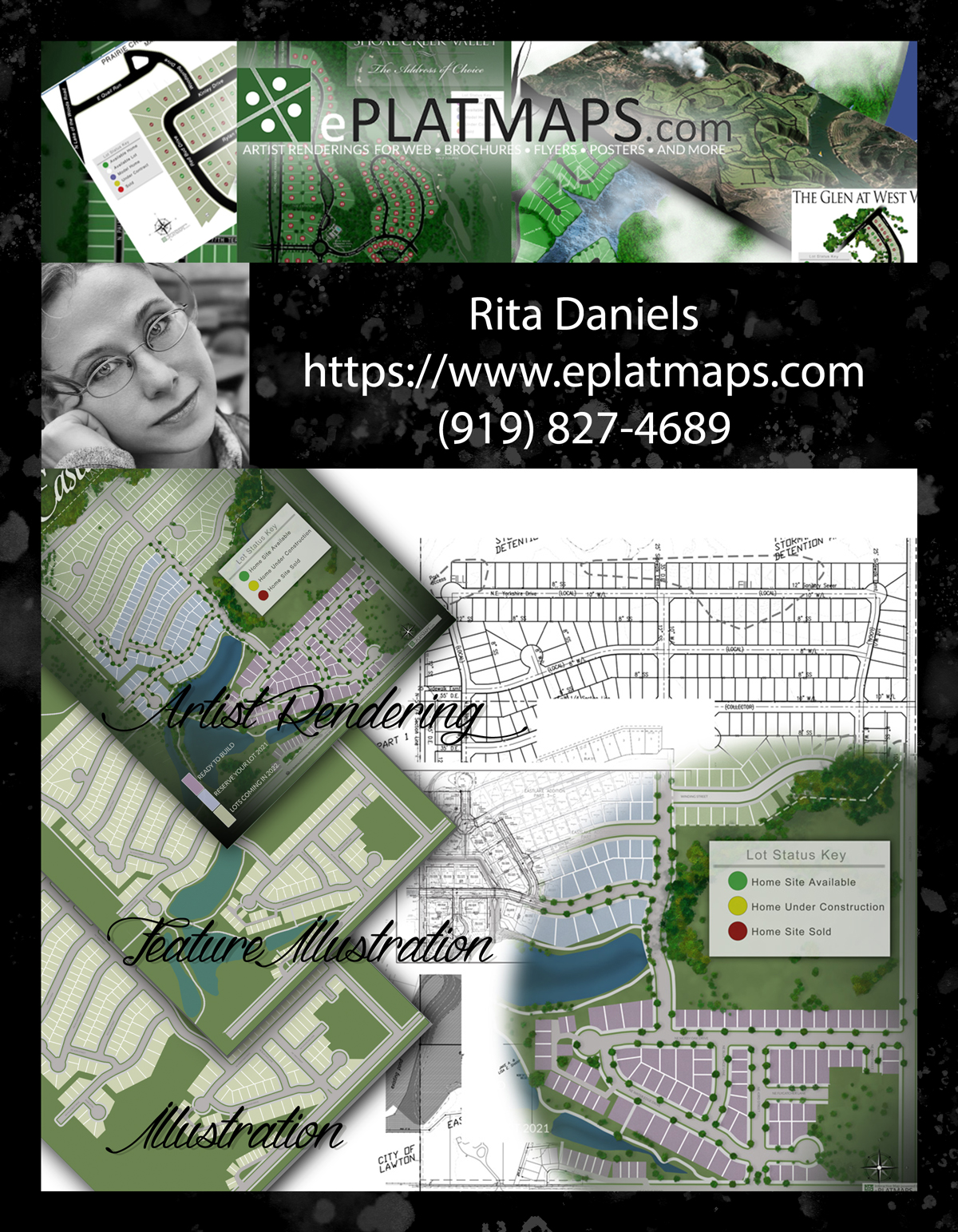 A site plan is an aerial-view drawing of your property showing features relative to the lot boundaries that an engineering firm creates of your property. We work with these engineered maps to create a custom art that brings your maps to life to help you communicate easily and quickly to a vast number of people to help you during each phase of your development from construction permitting, planning, zoning, HOAs, and lots more.
We work with you to make sure your site plan illustrations and artist renderings are created to meet your marketing needs whether it be for web, print such as postcards, brochures, folders, and yes even large format prints.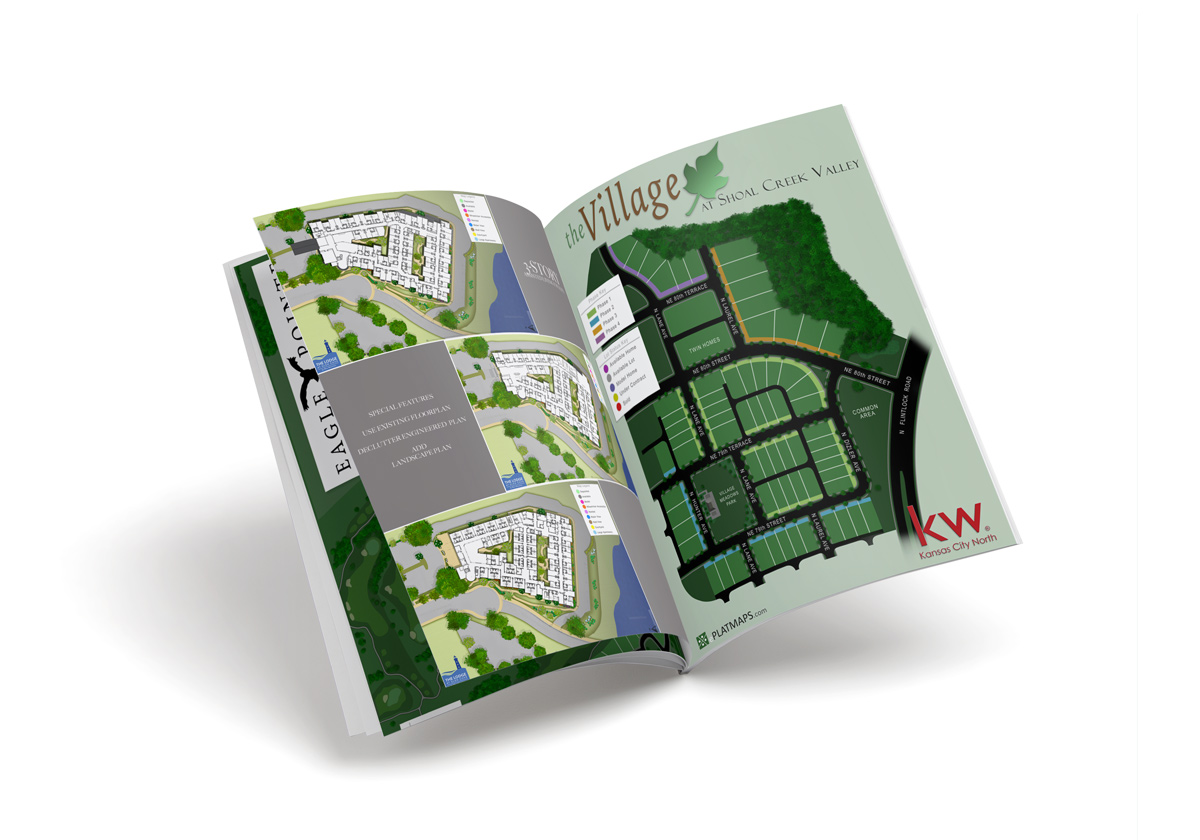 Site Plan Artist Renderings
Our Site Plan Artist Renderings are our most popular of our three plans. We combine the two Illustrations into one and then go the extra mile by hand painting trees, water features, dams, creeks, and even adding custom shadows to really make your artwork pop and come alive. It does take more time.... but it is totally worth it.
---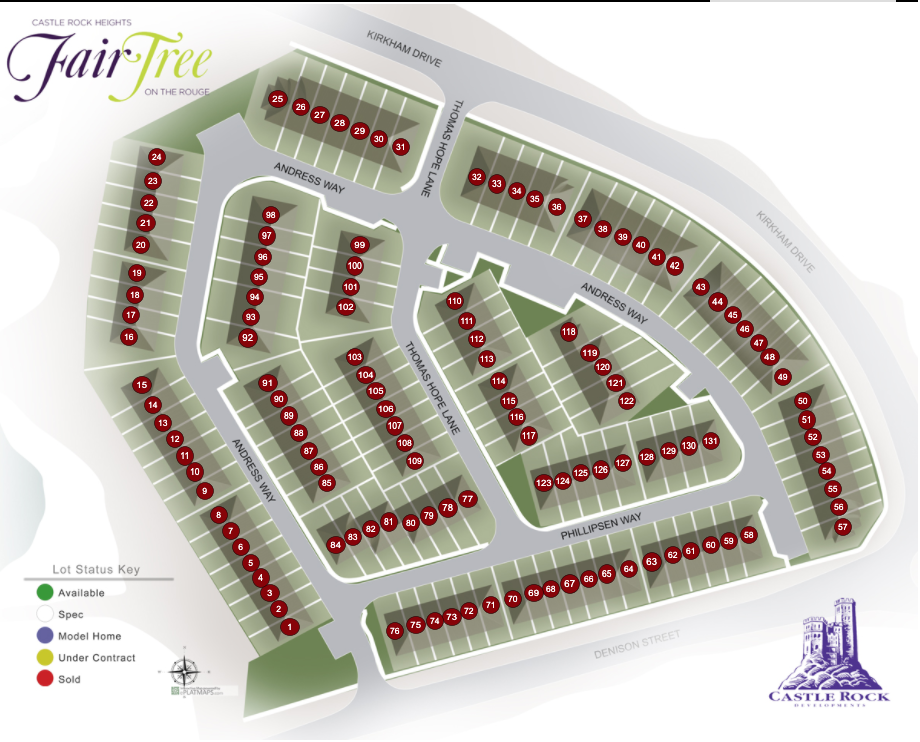 Detailed Site Plan Illustration
Our Detailed Illustration will give you the ability to include amenities, key features like water ways, trails, side walks, parks, playgrounds, club house, pools and more that will be in your property.
---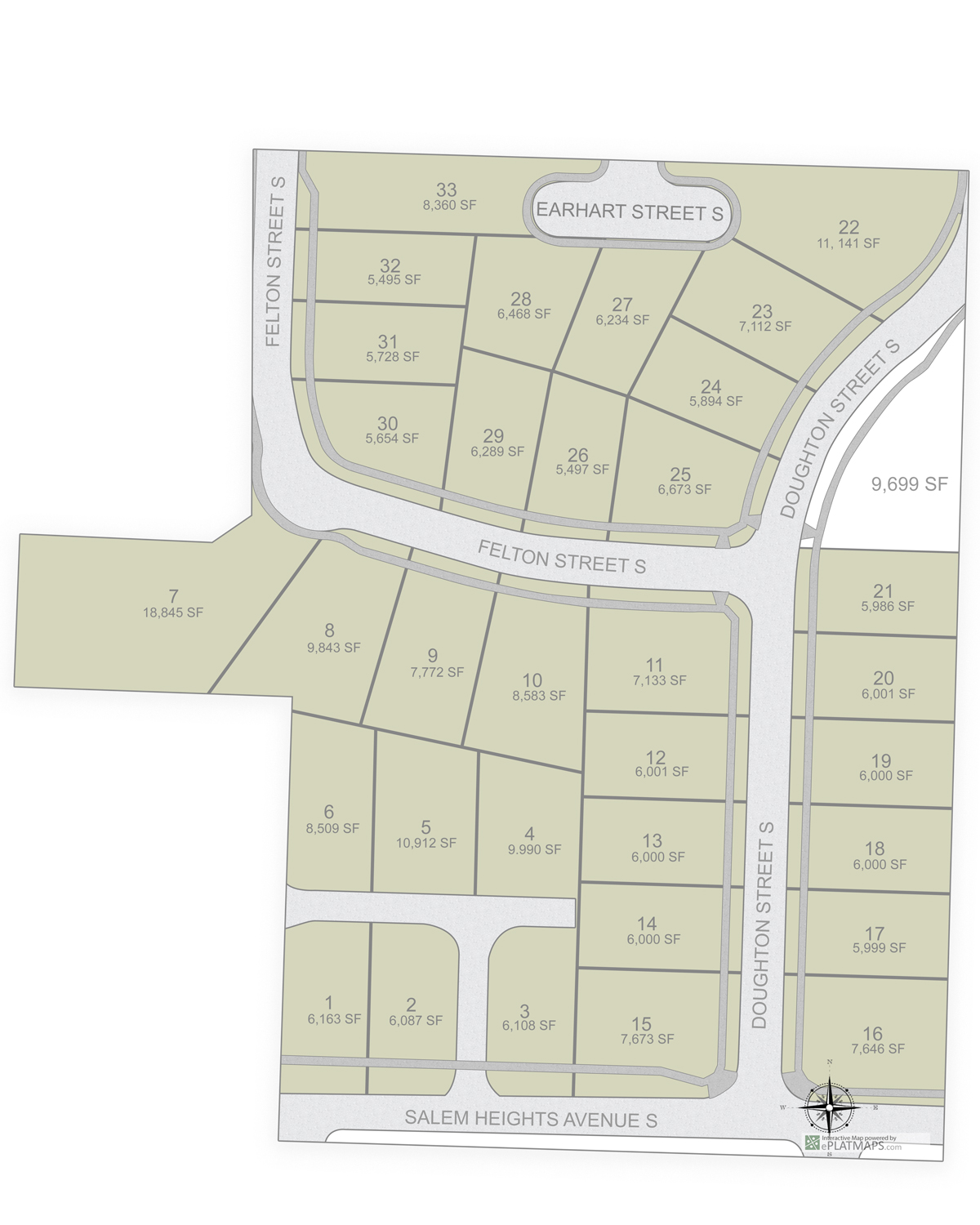 Basic Site Plan Illustration
Our Basic Illustration will give you basics of your property. We create a graphic that your marketing teams can easily implement into any of their marketing pieces and on your website. Illustrations are usually 3 to 4 colors.
---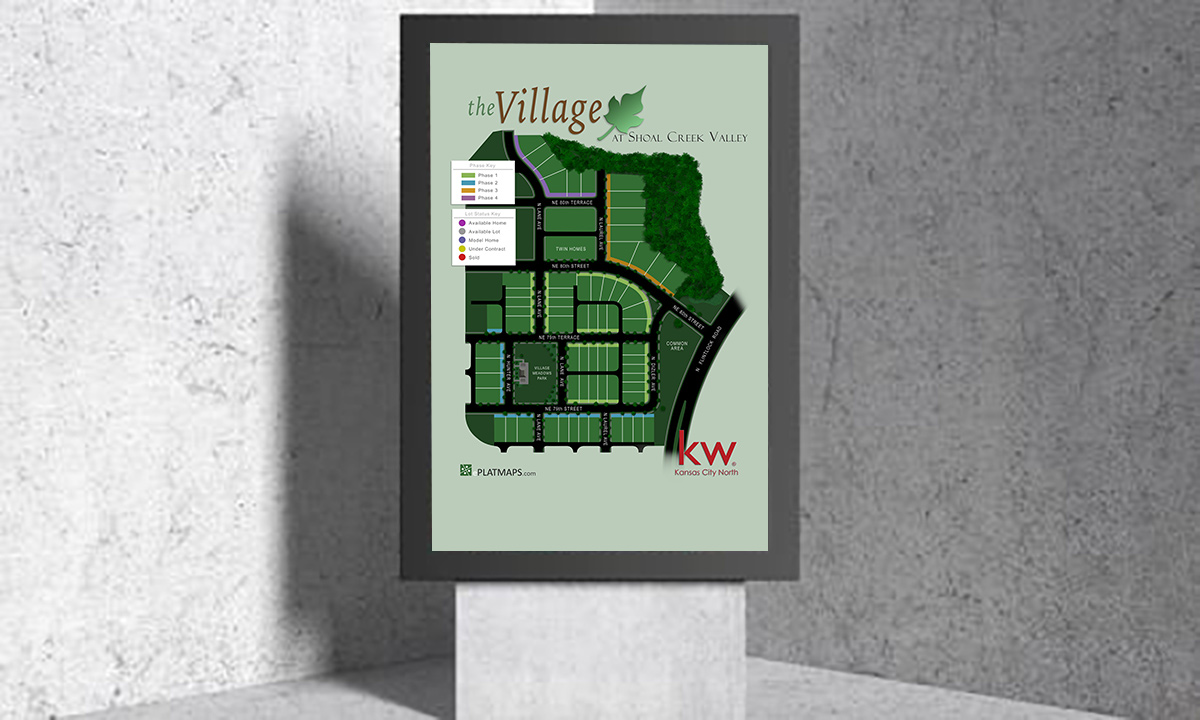 | Standard Poster | Size |
| --- | --- |
| A4 Paper | 8.5x11 inches |
| Small | 11x17 inches |
| Medium | 18x24 inches |
| Large | 24x36 inches |
| Custom | Billboard |
We can do large format for billboards and signs.
View our Portfolio